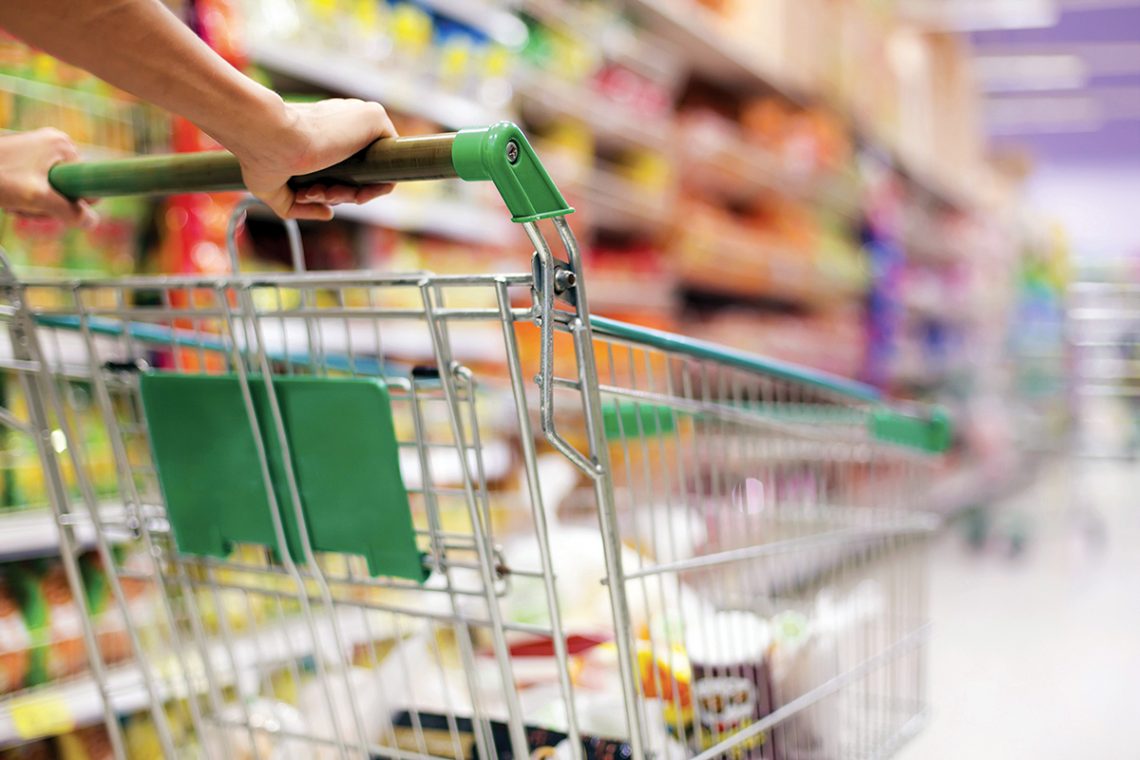 Carthage Area Hospital's Clinical Nutrition is pleased to announce a partnership with Schenectady-based Price Chopper Supermarkets to lead grocery tours of stores in Carthage and Watertown while providing information on healthy foods.
"Aisles of Wellness Grocery Tours — Navigating Healthy Choices" is an initiative led by Carthage Area Hospital Nutrition Support Clinician Susie K. Ray.
"Grocery shopping can be a daunting task, and it doesn't need to be," Ray said. "The grocery store makes a wonderful classroom."
Tour participants will learn fun ways to navigate a store while discovering delicious healthy foods, what to look for when selecting food items, how to read nutrition labels, identify which foods pack the best nutritional punch, select healthy snacks, eat healthy on a budget, and plan for quick, healthy meals, among other things.
Ideal participants include those who are beginning a new diet plan or are engaged in weight loss, or those who may be at risk for diabetes. A grocery store tour is also a great way for those who have celiac disease, food allergies or other medical conditions to learn how to make smart food choices while addressing specific health needs.
Tour cost is $5, a great value, payable at the time of registration. Participation lasts between 90 minutes and two hours. Tours are presently monthly or by appointment and are available at Carthage Price Chopper, 60 High St., or Watertown Price Chopper, 1283 Arsenal St., and do not require a physician referral.
At the completion of the tour, participants get a special $5 Price Chopper gift card, making it easy to apply their new skills, and will be entered into an immediate raffle to win a special $50 Price Chopper gift card.
Those interested in a grocery tour should call 315-493-1000 and ask for the Nutrition Department, or participants can sign up online by clicking the link below.